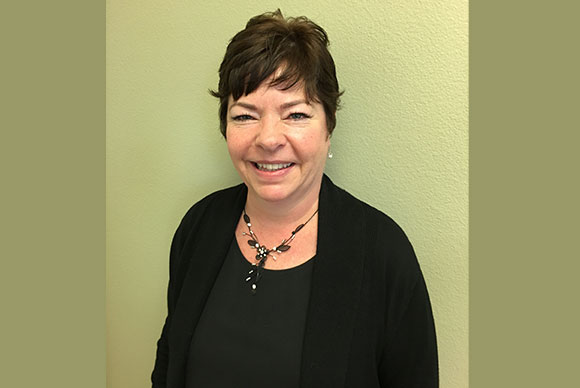 Michelle Thibeault
Owner & LCAM
Michelle was raised in Attleboro, Massachusetts. She graduated in 1988 from Boston University with a degree in Communications. She has been in the association management business in Florida since 2004 and currently holds a Florida CAM license. Michelle has worked in Venice, Manatee and Sarasota counties extensively. Michelle opened Sunstate Management Group in March of 2009 and is the sole owner in Sunstate Management Group. Michelle has completed five (5) of the Community Associations' Institute classes in preparation for her PCAM case study. She is well versed in management of homeowner associations, condominium associations and co-operatives in the State of Florida. Michelle has worked with over 250 different associations on the West Coast of Florida. Michelle has extensive knowledge of Florida Statute 720 for homeowner's associations as well as 718 for condominium associations in Florida.
Michelle resides in Sarasota, Florida with her husband and two Labrador Retrievers. She loves walking her dogs, experimenting with various recipes with her husband – Ed – the award winning Barbeque Chef. Michelle and her husband enjoy Sunday cookouts at her home with friends and family.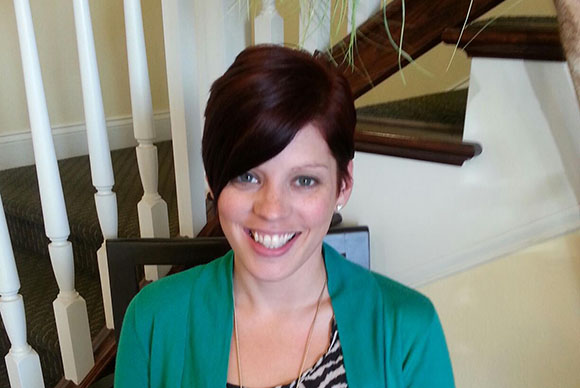 Betsy Liniger
Comptroller / Director of Accounting
Betsy was raised in Pittsburgh, Pennsylvania. She graduated in 2013 from Carlow University in Pittsburgh, Pennsylvania while working full time in the property management business. She graduated with a degree in Business Management. Betsy resides in Sarasota and moved to Sunstate Management Group during our 2014 expansion. Betsy has worked in Accounting and Property Management for more than (10) years and has been with Sunstate Management for (5) years. She has extensive experience with developers, rental properties, homeowner's associations and condominiums.
In her spare time, Betsy enjoys football, running and walking her puppy.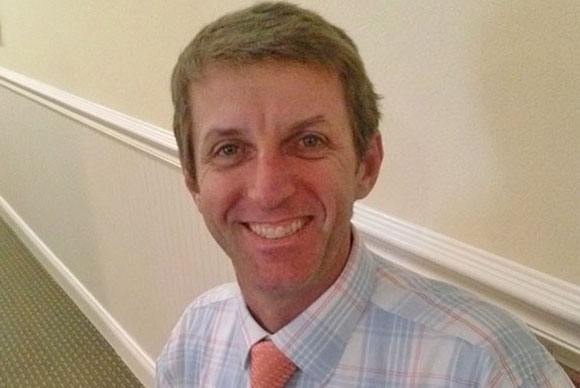 Brian was raised in Sarasota, Florida. He graduated in 1992 from Manatee Community College now known as the State College of Florida. Brian has 1 daughter Children and 2 grandchildren. Brian resides in Sarasota, Florida and has been a part of the Sunstate CAM Team since 2013 and was one of the first managers at Sunstate. Brian received his Community Association Managers License in 2012 and has been working in Property Management since 2010.
In his spare time, Brian enjoys jogging, fishing and watching Florida Gators Football.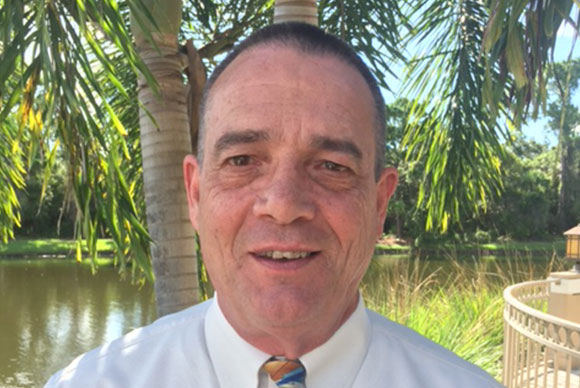 Ed Olson
VP of Operations / LCAM
Ed was raised in Tallahassee, Florida and moved to the Charlotte County area in the 70's. Ed has worked for many years in the customer service industry and brings a vast knowledge of both the geographical area we service and customer service excellence to Sunstate. Ed started working with Sunstate Management in 2011 as the Head of Sales and VP of Operations and has seen Michelle, Lynn, and Betsy through every facet of the company's growth. Ed has been with Sunstate since the beginning and is happy to be taking a more active role in property management.
In his spare time, Ed enjoys football, barbeque cooking at home with friends and family.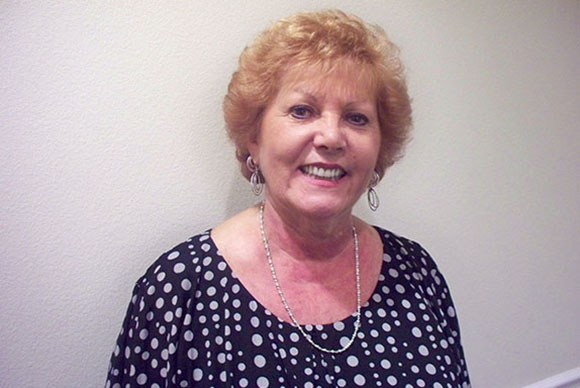 Irene Carruolo
Team Member / LCAM
Irene Carruolo also followed Michelle from a previous management company and joined the Sunstate Team in 2011. Irene has very extensive property management experience.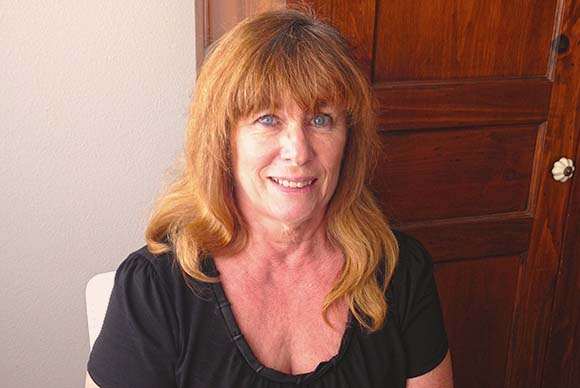 Joann Finnell
Team Member / Venice Office Manager
JoAnn Finnell joined the Sunstate Administrative Team in 2013 and is the team member to Lynn Lakel.